VW Camper Curtains Ltd (Click on the Link to like our facebook page please)
**************
PLEASE NOTE THAT WE WILL BE CLOSED from
23rd October returning 5th November for our
Summer Holiday! (finally)
Please email details for (Xmas) orders
**************

TURN AROUND ON CURTAINS/UPHOLSTERY ORDERS Approx a fortnight
TRACK ONLY A COUPLE OF DAYS

CURTAIN STOCK PAGE
Curtains ready made for immediate despatch!
CLICK THIS LINK .... http://www.vwcampercurtains.co.uk/stock.htm

*********************************

JUST IN ... 4 DIFFERENT RANGES OF POLYESTER PLAIN CURTAIN FABRICS ALREADY BLACKOUT LINED, Colour one side, off white blackout the other
BACHELOR, CANYON, RESORT & GLITZ See on our PLAIN fabric page or click on pic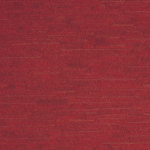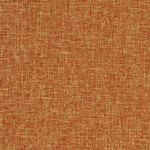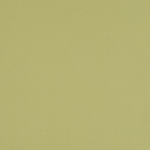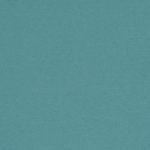 PVC FOR TABLE/OIL CLOTHS in all fabrics below
Prices start @ £5.50 per metre (by 130 - 137cmwide)
see FABRICS then MISCELLANEOUS PAGE FOR MORE DETAILS ON EACH FABRIC








ALL THESE + MORE NEW FOR 2015 Click on pic ....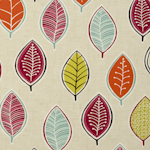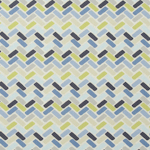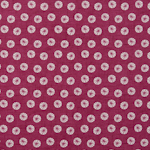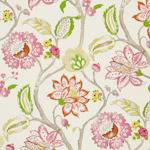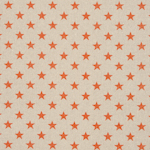 All our CURTAIN SETS to order, are bespoke to your requirements for BAYS, SPLITSCREENs, T25, T4 & T5's, non VW Campers, boats, awnings, lorries .... basically we will make curtains for anything that moves.

DUVET SETS & SNUGGLIES THAT ARE IN STOCK AND READY TO DESPATCH
We have 100's of Pairs of Cushions in STOCK, these can be purchased with or without the inserts!
*****************************************************************************
TURN AROUND ON CURTAIN ORDERS approx a fortnight
CURRENTLY OVER 1,200 Fabrics to choose from
***********************************
Are you a member of the VW Type 2 Owners Club?
If you provide us with your membership number, you will receive a 10% discount of your order
(This does not include Track & accessories, Foam, Courier Charges, Bank Charges or orders for Fabric Only)
**********************************








CAMPERDAYS CANDY ~ CAMPING TRIP ~ CAMPERDAYS NAUTICAL ~ RETRO LUGGAGE FABRIC






PEMBURY AND POPPYPOD (IN COTTON OR LINEN) BAHIA 6 colours

HIPPY CAMPERS AND HAPPY CAMPERS FABRIC





* *FOR SOMETHING A LITTLE DIFFERENT * *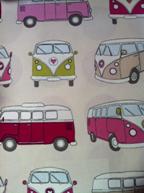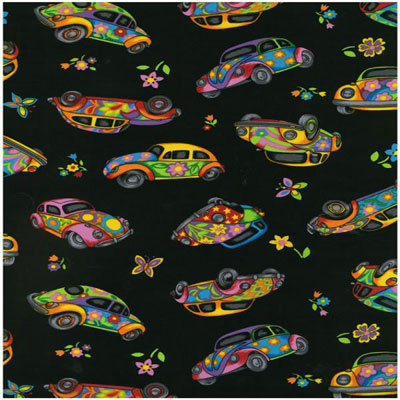 Beetle and SPLITSCREEN Fabric for Scatter Cushions and Bunting ONLY








The Chintzy homely feel!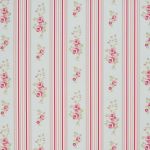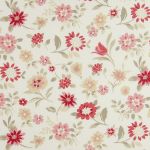 * * Welcome to "SNUGGLIES" * *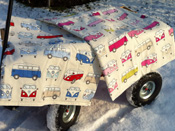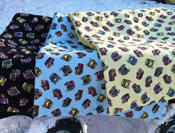 Padded toastie warm CAMPERVAN Covers.
Ideal for Radio Flyers, Prams, Buggies, Cots or even as Dog beds
£18 each or 2 for £35
Approx 38" x 22"

DUVET COVERS FOR SINGLE & DOUBLE BEDS WITH MATCHING PILLOWS
Can be made from almost all fabrics
If wanted for a bedroom then curtains available to match
          

Or what about some cushions to finish it off
       

STUCK FOR A SPECIAL GIFT?
WOULD YOU LIKE A GIFT VOUCHER MADE UP FOR THE IDEAL PRESENT FOR A PARTNER WHO HAS EVERYTHING?
SURFBOARDS, HIBISCUS, FUNKY FLOWERS & RETRO DESIGNS PLEASE HAVE A BROWSE THROUGH OUR FABRIC PAGE or click on the image
     
MAGAZINE FEATURES! Not updated for 5 yrs due to sheer volume of work
As well as the "BEFORE & AFTER" pages on the website, you can also see our work featured in:

VOLKSWORLD MAGAZINE ~ February 2010 Edition ~ Jonny Bray's Orange Bay Page 61 - 64

VW CAMPER & COMMERCIAL ~ March/April 2010 Edition ~ Adrian Brown's Green Bay Page 14 - 17

VW CAMPER & COMMERCIAL Sep/Oct 2010 Issue 49 Page 60/61 Crazy Daisy Amber Curtains

VW CAMPER & COMMERCIAL Nov/Dec 2010 Issue 50 Pages 8-11 Black/White Check.
Thanks for the great mention Jonny Edwards
VW CAMPER & COMMERCIAL March/April 2011 Issue 52 Page 8 - 11 CAFE DE CIRCE Yellow Splittie also featured on Front Page. Peter and Coleen's pride and joy, all Curtains/Upholstery and Cushions
VW CAMPER & COMMERCIAL March/April 2011 Issue 52 Page 14 - 17 Shaun Knights Brown Bay with our Crazy Daisy Curtains & Cushions
(Whoops need to update 2012/2013/2014 features)
ABOUT US & WHAT WE DO!
VW Camper Curtains Ltd started due to the lack of outlets back in 2003, although cheaper options can be found at places such as Ebay, the continuous complaints we get about these, says it all - Beware of this shoddy workmanship. After refurbishing yet another pride of joy we want to help others.
VW Camper Curtains and Upholstery refurbish all types of VW Campers, Non VW Campers and Caravans and Canal Boats. We have helped over 3500 campers in the past 5 years and regularly export to U.S.A, Canada, Australia, New Zealand, The Netherlands (Kieft en Klock), Spain, France, Germany, Denmark, Austria, Sweden & Belgium. We are proud to have made curtains for campers used in Top Shop, Brothers Cider Limited and Metro Magazine promotions.
We have many Hire Companies and Garages on our books, who we offer a
10%discount for businesses and £10 of orders for returning customers.
We offer you a bespoke service with the more personal approach. Discover what colour & type of fabric you want and we will be more than happy to pop samples in the post to you. We now have a staggering 1100 fabrics in our ever extensive range.
Fabric prices can vary quite dramatically, so we are sure you can appreciate the variations in set prices, some of the fabrics, such as the Surf and Hawaiian fabrics that we import from America. Tie-backs are available to match with poppered or velcro fastening.
All accessories to match: Scatter cushions, bolster cushions, table cloth, Single and Double duvet covers and Bunting!
PLEASE CHECK carefully the measurements printed match your camper, interior conversions are different and we will make them to your requirements if they differ, just let us know your campers measurements. Prices & INFO PAGE has lots of helpful information
IF YOU WANT TO ALTER ANY OF THE STANDARD SIZES BELOW, PLEASE ADVISE US THE CURTAIN SIZES YOU REQUIRE NOT THE WINDOW SIZE

FOUND YOUR OWN FABRIC?
Have you found the perfect material for your camper, then let us make them for you. All you would have to do is supply us with the fabric (varies a little with type of camper and width of material) and we'll supply all the haberdashery. We'll inform you how much fabric you will have to purchase.

We can supply lining for £30 Coloured lining or Blackout lining £35 per set.
Prices start from as little as £50.00.
We trade at quite a few shows over the year, so please check out the EVENTS DIARY for further details of all VW SHOWS during the coming year.
We only attend the shows highlighted in BLUE