WE WILL BE CLOSED 29th SEPTEMBER returning 9th October for our Annual Break!
All Fabrics can be viewed here. CLICK ON FABRICS to the left, then CLICK on one of the 8 pics - FREE OF CHARGE samples available, please email your request WITH YOUR address.

ALL bespoke Curtain orders over the phone please!

If you have left it too late, then click on the LINK BELOW to view all STOCK SETS ready for immediate dispatch
CURTAIN STOCK PAGE (& Oil Cloth)
http://www.vwcampercurtains.co.uk/stock.htm
READY MADE SETS FOR BAYS (inc WESTFALIA + DANBURYS) SPLITSCREEN, T25


TURN AROUND ON CURTAINS/UPHOLSTERY ORDERS Approx 2 - 3 weeks
ALL BESPOKE ORDERS TO BE MADE OVER THE PHONE, NO ONLINE FACILITY

TRACK ORDERS 3 - 4 WORKING DAYS and can be paid for via Paypal
or CARD over the phone is quicker! (see TRACK page)


WIPEABLE TABLE/OIL CLOTHS IN THESE 9 FABRICS
PRICES START @ £5.50 Stock page at the bottom via Paypal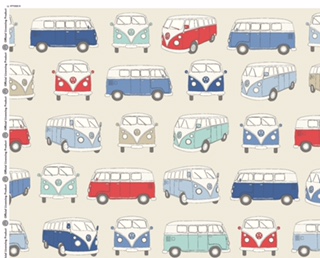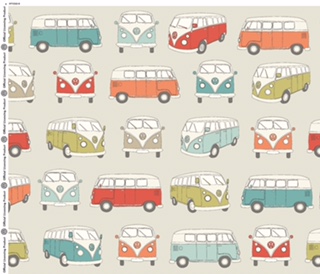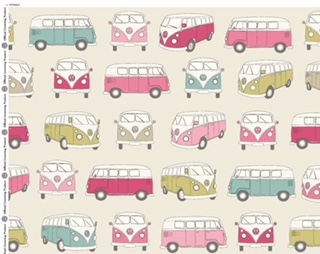 SOME OF OUR NEWEST FABRICS

WESTFALIA BAY FABRIC ON WAY FROM USA






"ALDERLEY" RETRO FABRIC RANGE 8 Colours (Also Before&After Page)







"CW POP" 7 Colours (Click on a pic)







WOOLLEN FEEL RANGE (Curt/Uph)
GALLOWAY - STRATHMORE - DRUMMOND (Click on a pic)






4 DIFFERENT RANGES OF POLYESTER PLAIN CURTAIN FABRICS ALREADY BLACKOUT LINED, Colour one side, off white blackout the other
BACHELOR, CANYON, RESORT & GLITZ
See our PLAIN fabric page (Click on a pic)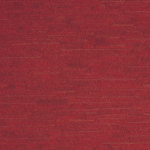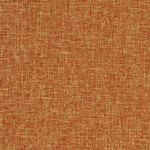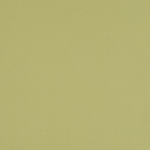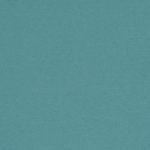 ALL THESE FABRICS & MUCH MORE (Click on a pic)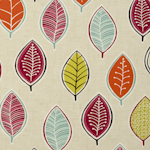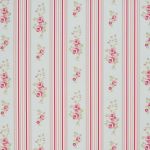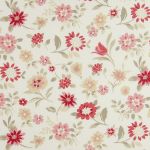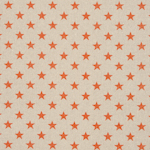 All our CURTAIN SETS are made to order, they are bespoke to your requirements for BAYS, SPLITSCREENs, T25, T4, T5 & T6's, non VW Campers, boats, awnings, lorries .... basically we will make curtains for anything that moves (and a few bedrooms)

*****************************************************************************
CURRENTLY OVER 1,200 Fabrics to choose from
***********************************
Are you a member of the VW Type 2 Owners Club?
If you provide us with your membership number, you will receive a 10% discount of your order
(This does not include Track & accessories, Foam, Courier Charges, Bank Charges or orders for Fabric Only)
What about some cushions to finish it off, hundreds in stock these can be purchased with or without the inserts! Also Table Cloths, Bunting and Duvets to match
       

ABOUT US & WHAT WE DO!
VW Camper Curtains Ltd started due to the lack of outlets back in 2003, although cheaper options can be found at places such as Ebay, the continuous complaints we get about these, says it all - Beware of this shoddy workmanship. After refurbishing yet another pride of joy we wanted to help others!
VW Camper Curtains refurbish all types of VW Campers, Non VW Campers and Caravans and Canal Boats. We regularly export to U.S.A, Canada, Mexico, Australia, New Zealand, The Netherlands, Spain, France, Germany, Denmark, Austria, Sweden, Slovakia & Belgium.....
We have many Hire Companies and Garages on our books, who we offer a
10% discount for VW related businesses and £10 off orders for returning customers.
We offer you a bespoke service with the more personal approach. Discover what colour & type of fabric you want and we will be more than happy to pop samples in the post to you. We now have a staggering 1200 fabrics in our ever extensive range.
Fabric prices can vary quite dramatically, so we are sure you can appreciate the variations in set prices, some of the fabrics, such as the Surf and Hawaiian fabrics that we import from America.
Tie-backs are available to match with poppered or velcro fastening, or Velcro attached to curtains
see Prices and Info page for more details
All accessories to match: Scatter cushions, bolster cushions, table cloths, Single and Double duvet covers and Bunting!
PLEASE CHECK carefully the measurements printed match your camper, interior conversions are different and we will make them to your requirements if they differ, just let us know your campers measurements. Prices & INFO PAGE has lots of helpful information
IF YOU WANT TO ALTER ANY OF THE STANDARD SIZES, PLEASE ADVISE US THE CURTAIN SIZES YOU REQUIRE NOT THE WINDOW SIZE

FOUND YOUR OWN FABRIC?
Have you found the perfect material for your camper, then let us make them for you. All you would have to do is supply us with the fabric (varies a little with type of camper and width of material) and we'll supply all the haberdashery. We'll inform you how much fabric you will have to purchase.

We can supply lining for £30 Standard Sateen lining or Blackout lining £35 per set (Ivory, Black or White)
Prices start from as little as £60.00.
We trade at a few shows every year, so please check out the EVENTS DIARY for further details of all VW SHOWS during the coming year.
We only attend the shows highlighted in BLUE